This time, verandalounge discusses something different, but still within the scope of design. Office Design from several technology giants, design and other fields that provide inspiration for design and office layouts that are very comfortable and different from offices in general. Thanks to such a giant company Google and Pixar who have shown tremendous success despite their unconventional workplaces, more people are embracing the idea that creative work environments help stimulate thinking and inspire innovation.
Here are some office photos with creative designs:
Google (Zurich, Switzerland)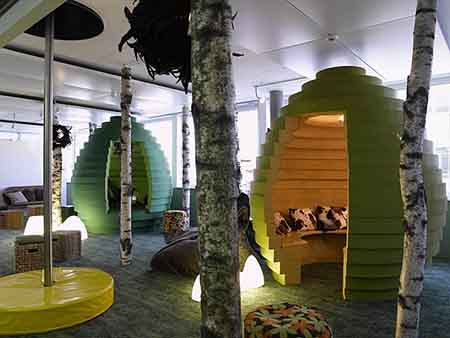 Facebook (Palo Alto, California, USA)
Skype (Tallin, Estonia)
Digg (San Francisco, USA)
Twitter (San Francisco, USA)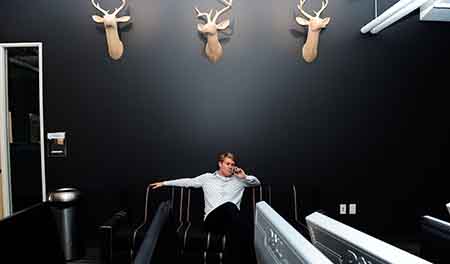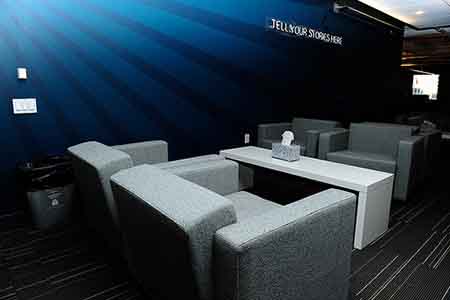 Modern medical science office and a new elegant technology center located in the heart of Berlin. Many futuristic elements are used in office design. The office design uses only light tones which make this building a kind of futuristic light fortress.
Three Rings (San Francisco, California, USA)
ThreeRings is a global online game startup developer, based in San Francisco, California. Three Rings office designed by Becausewecan – a Design-Build Studio.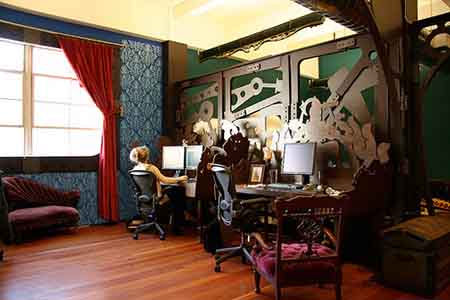 "Krea" is a program for the living room from Mazzali. Lots of colors, showing freedom in design that should not only be spatial but also visual.
Kaskus (Largest Forum in Indonesia)
Kaskus is the biggest forum in Indonesia and we are proud to have a unique and very creative office.